Below are some very cool gift ideas for musicians. You can also find MORE IDEAS on =>>> THIS page. A really cool gift idea for a musician is something that you may not think of. In fact I bought several of these for myself.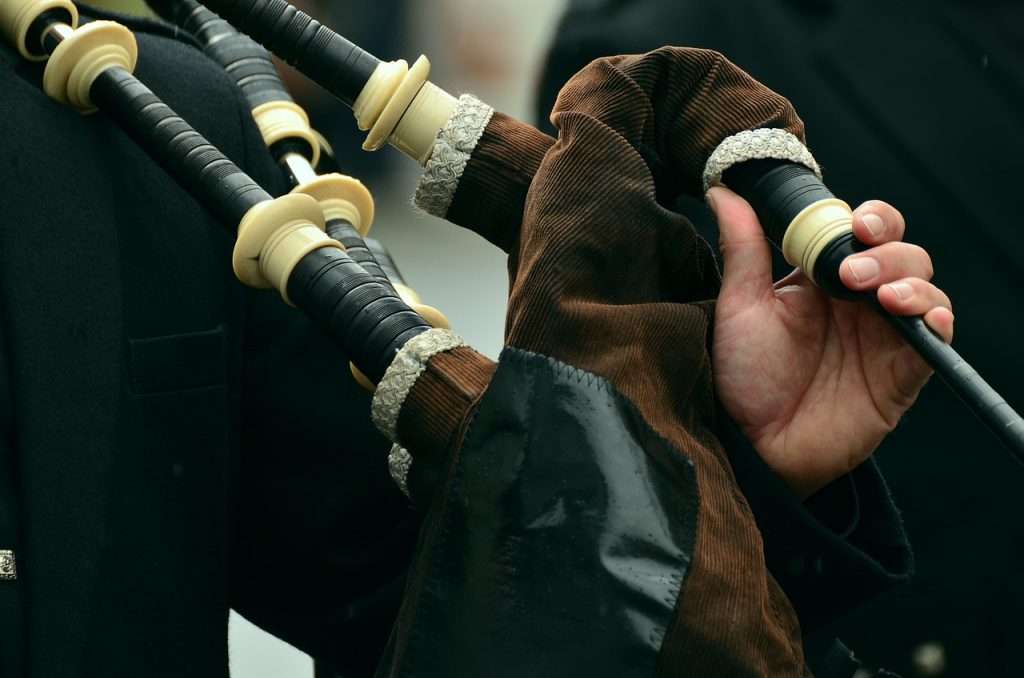 However I want to caution you about what kind to buy based on my experience. See the video and you'll understand the issues that I am about to explain.
Drones for Musicians
The last time I had chance to play some bagpipes, I was about 10 years old. Wait! Isn't this a guitar site? Stay with me for a moment and I'll explain.
Have you ever heard of an ebow? It's a cool electronic device that can create an infinite sustain (drone) on an electric guitar. Checkout ebow here.
If you are not aware, bagpipes play a constant drone that you need to keep going with a combination of blowing, and by using a bag under the arm. Keeping the drone at a constant pitch seemed to be a difficult skill to master.
But the Drones I am recommending for gifts have nothing to do with bagpipes. The drones I am talking about fly, and that have a remote control.
If you already have a drone, or are knowledgeable about them, you may not find this useful. However, if you have no experience with them, you may want to learn from MY mistakes. I already bought three of them and have been flying them regularly in my living room.
Take a look…
Affiliate Links to Drones
Disclosure: Some of the links in this post are 'affiliate links'. This means if you click on the link and purchase the item, I will receive an affiliate commission. It's the same price to you and it helps to support this site – Thank You!
Guitar Chord Charts Notebook – Blank 12-fret guitar charts with TAB/staff lines – handy 6″ x 9″ size. Has page numbers and blank Contents pages. Keep your chord charts and music notes in one place.
If you watched the video above, my favorite little drone is the least expensive and the one I have been flying regularly in my living room. It's the tiny little Holy Stone HS210. The one I got was the older model.
Another model that I bought for taking 4K movies outside is the Holy Stone HS510. Holy Stone seems to be a trusted brand with good reviews for all of their models. The HS510 is apparently a sporty flier, very compact, and has powerful brushless motors. Although, I am still too scared to try it in the fast mode right now!
More gift ideas for musicians
Take unlimited Skillshare Premium courses and get ONE MONTH FREE when you use THIS LINK. You can take any of the Skillshare courses below and any of the 1000's of others covering all kinds of topics.
Master the guitar neck and never look back.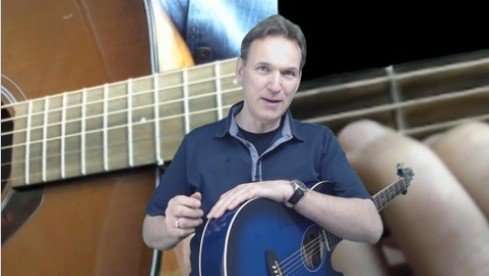 Learn essentials of guitar with MINIMUM theory. Covers basic chords, scales & chord melody. Use a pick or learn fingerstyle. On Udemy.