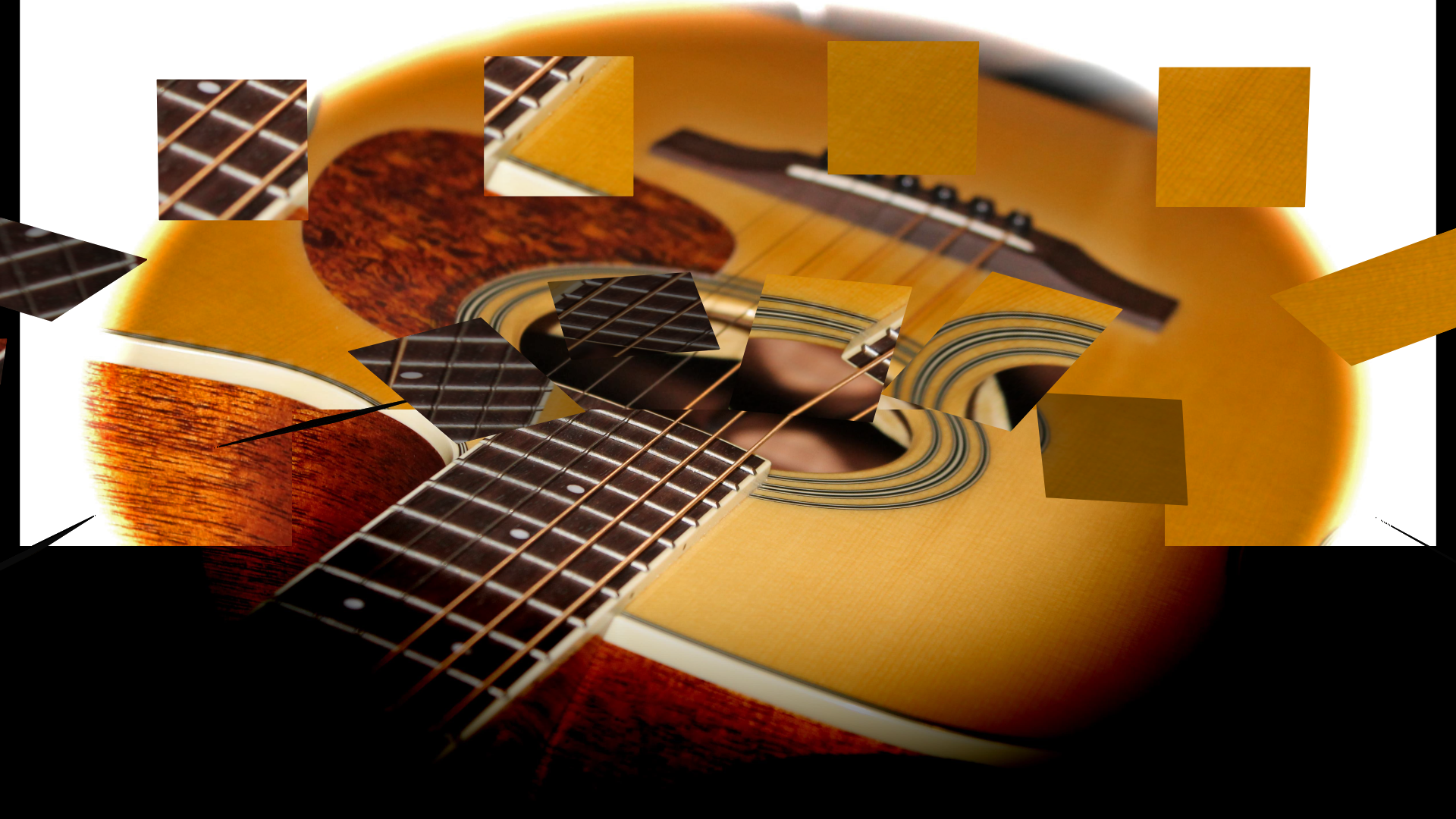 Guitar video course coupons on this page take you directly to the courses. Get the current available offers using these links.
Read Music for Guitar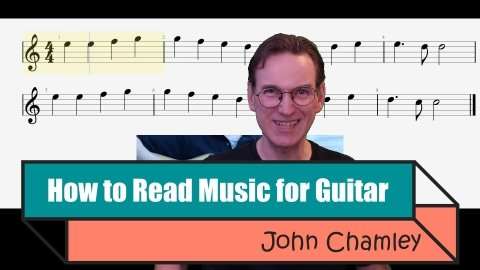 Learn Fingerstyle Guitar & Read Music – Beginner's Course
Disclosure: Some of the links in this post are 'affiliate links'. This means if you click on the link and purchase the item, I will receive an affiliate commission.
Guitar Fretboard Secrets on Udemy
Easily remember every note on the guitar fretboard to find notes, chords and scales and be creative in any position. Use the following guitar video course coupon:
Coupon link
Video Course Reviews from Students:
" Great, fast-moving course with tons of info and tips presented in a fun, engaging way. You can tell John really enjoys teaching and is very knowledgeable. His teaching style is very inviting, friendly, and warm. Course moves logically from one topic to another building on information already presented and (hopefully) learned. Much much more than tips for learning the fretboard! Highly recommended! " Will O
" I didn't managed to learn the notes on fretboard untill i took this course!! this helps a lot. It is the easiest way highly logical to make you understand how the fretboard works. " Stavros K
"I've play[ed] guitar chords for years but I never known its fretboard before. This course help me understand my guitar a lot. First half of the course let me know some basic music theory and knowing notes in the fretboard. Instructor tricks to remember notes is great." Somphot T
Beginner's Guitar Crash Course on Udemy
Video Course Reviews from Students:
"Very clear explanations." Brian F
"Clear and distinct easy appliable lesson." Allan S
'The Teacher is very friendly , he spokes very clearly. He is extremely cohesive. I'm positive I can learn to play under his instruction." David D
Learn Fingerstyle Guitar (& Read Music) COMPLETE L1 COURSE
Master Fingerstyle Guitar while you learn to read music – for beginners, or self-taught guitarists who want to read. Link to Udemy course.
FREE Bar Chord Course
Here is the link to the FREE Udemy Course to help you master bar chords.
Do you like to learn from books?
Video courses are great but there is still a lot that you can learn and play from good guitar books. Checkout the guitar book reviews on this site to discover books that can help you to advance your playing.