What does Band-in-a Box Do?
Before looking at Band-in-a-Box alternatives, let's look at what this software does and why it's valuable.
The basic concept of Band in a Box is to create a backing track to accompany your practice or performance.
Disclosure: Some links in this post are 'affiliate links'. If you use links and purchase items, this site receives an affiliate commission which helps support this site, and at NO EXTRA COST to you. THANK YOU FOR YOUR SUPPORT!
Guitar Chord Charts Notebook – Blank 12-fret guitar charts with TAB/staff lines – handy 6″ x 9″ size. Has page numbers and blank Contents pages. Keep your chord charts and music notes in one place.
You create tracks by typing in chord progressions, selecting pre-programmed musical styles and choosing the tempo. But there is a lot more to it than that.
You can also structure songs to repeat sections such as verse, chorus, bridge, etc… Playback is accomplished through MIDI and also through RealTracks. RealTracks are live recorded samples of top session musicians.
RealTracks, coupled with the program's sophisticated algorithms, help you generate accompaniments and solos that are particularly realistic. In this regard, BIAB shines.
Learn more about the history and capabilities of Band-in-a-Box here. Checkout the various Band in a Box packages on Amazon here.
ChordPulse – BIAB Alternative #1
ChordPulse is an easy to use chord backing track creator. It combines a simple and intuitive interface with powerful features under the hood.
But don't be fooled by it's simplicity. Guitarist and physicist Laszlo Oroszi, PhD, created the program to "combine chord progressions and music styles in as few clicks as possible." This can be a really useful tool for songwriters and to make backing tracks fast.
ChordPulse can create even complex chord progressions. Watch the following review and tutorial video to learn about some of its powerful features.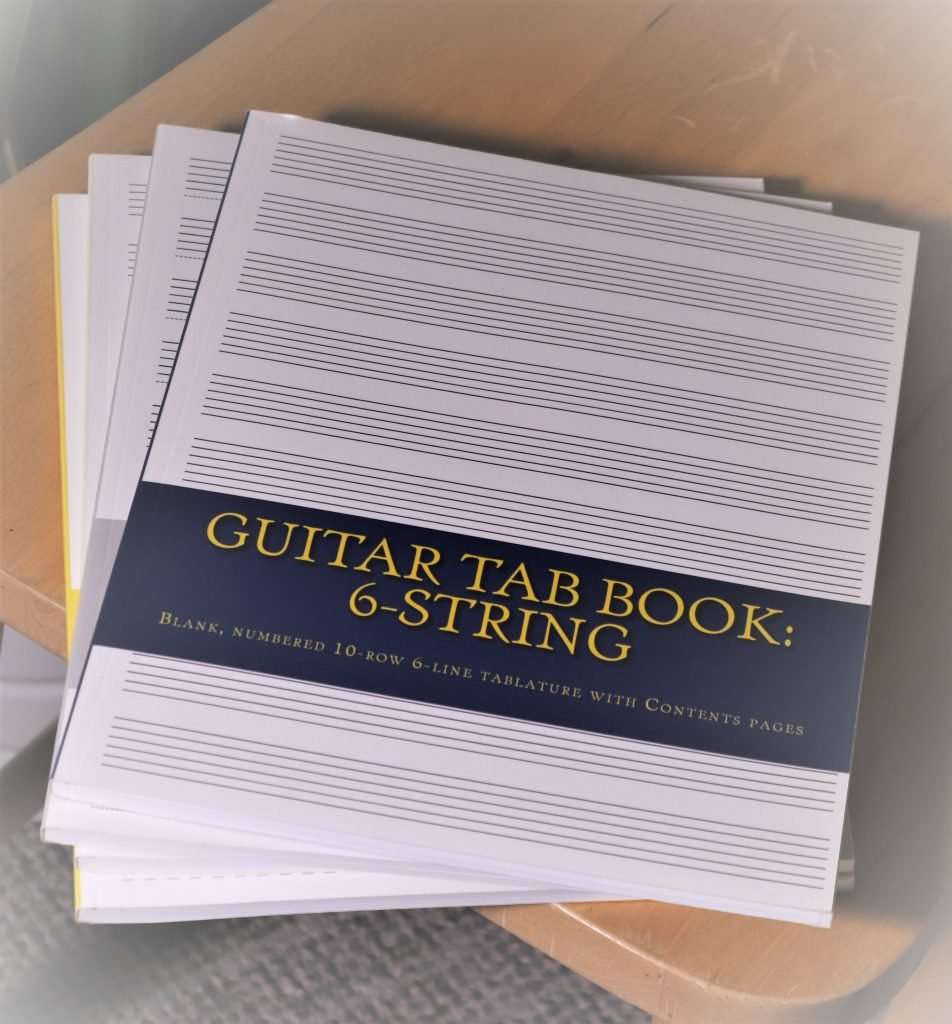 JjazzLab – BIAB Alternative #2
Watch this video review and installation guide for JjazzLab. An amazing piece of software. There are a few steps to install it on Windows (shown in the video), but it's well worth the effort.
Consider subscribing to the GuitarBasement YouTube channel here, and be informed about the latest videos.
Download JjazzLab here.