How to Shape Your Fingernails for Classical Guitar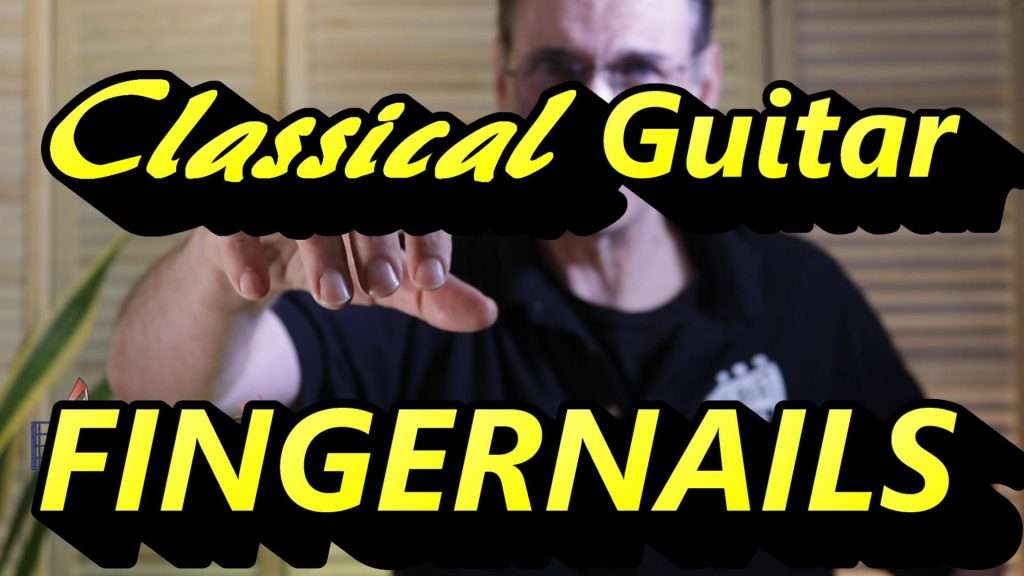 Anyone starting to play Classical Guitar may get bewildered at the amount of information there is on How to Shape Your Fingernails for Classical Guitar. Watch below to learn a straightforward method of deciding how to shape your nails.
This video is part of beginners' classical guitar courses currently available on Skillshare, and soon to be available on Udemy. Check below for available courses.
Online Guitar Courses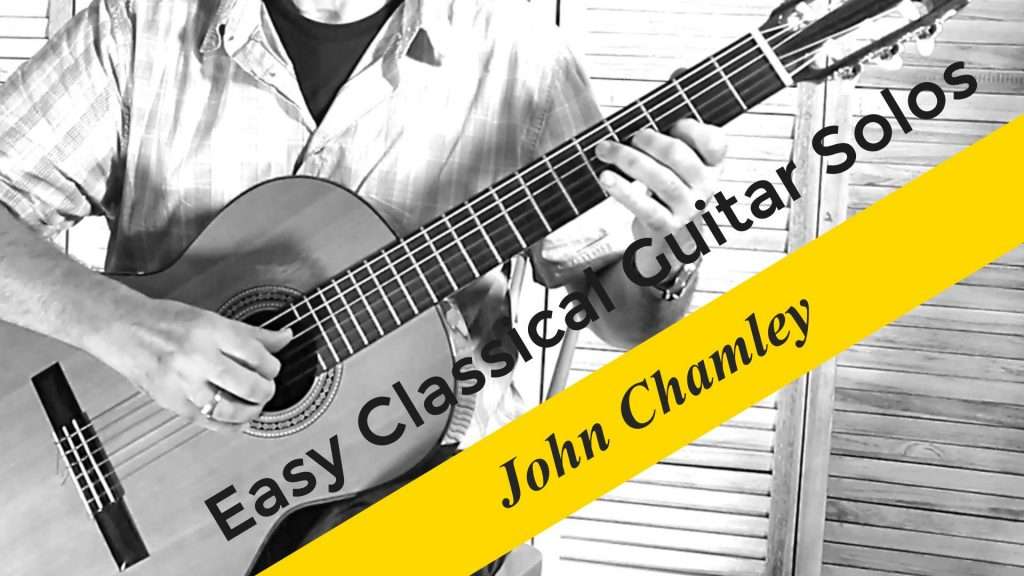 Learn Fingerstyle Guitar & Read Music – Beginner's Course Get this 4-hour Fingerstyle Guitar Course on Udemy. New special discounted rate expires DECEMBER 9TH 2020 (Coupon code is embedded)
Guitar Fretboard Secrets Coupon – Visualize all notes on the entire guitar fretboard in 30 days. Special – embedded coupon expires December 9th 2020
Beginner's Guitar Crash Course – Learn guitar from scratch in easy steps to fit your schedule. Pick up the basics and start playing, without having to read music. New embedded Coupon code expires December 9th 2020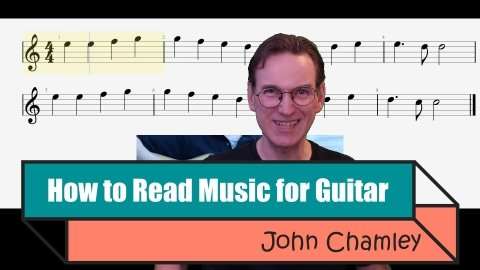 Guitar Practice Log book – Weekly Planner: 10 row practice log, 4 multipurpose TAB/staff lines, fretboard length blank chord chart Lasts well over 2 Years – 1 page per week.
Want to know where to find some FREE Sheet Music for guitar? Click here.
Find other Music Practice Log Sheets and Books on this page.
Classical Guitar Fingernails (fake)
Sometimes you may have problems with breaking fingernails. Did you know that there are products to help with that? Try these products that you can even shape like your own fingernails. They may help.
Alaska Pik Finger Guitar Pick Large
Timiy 18pcs Large/Medium/Small Guitar Finger Thumb Picks Protector Kit for Stringed Instrument (White)