How to Learn the Guitar Fretboard – try these suggestions. . .
Print and study the guitar fretboard map pdf download.
Try the chord inversions exercise in the video below – these are inversions for F Major chord. Use the shapes with other root notes for other chords.
Take the complete Guitar Fretboard Secrets course to learn all notes on the guitar fretboard.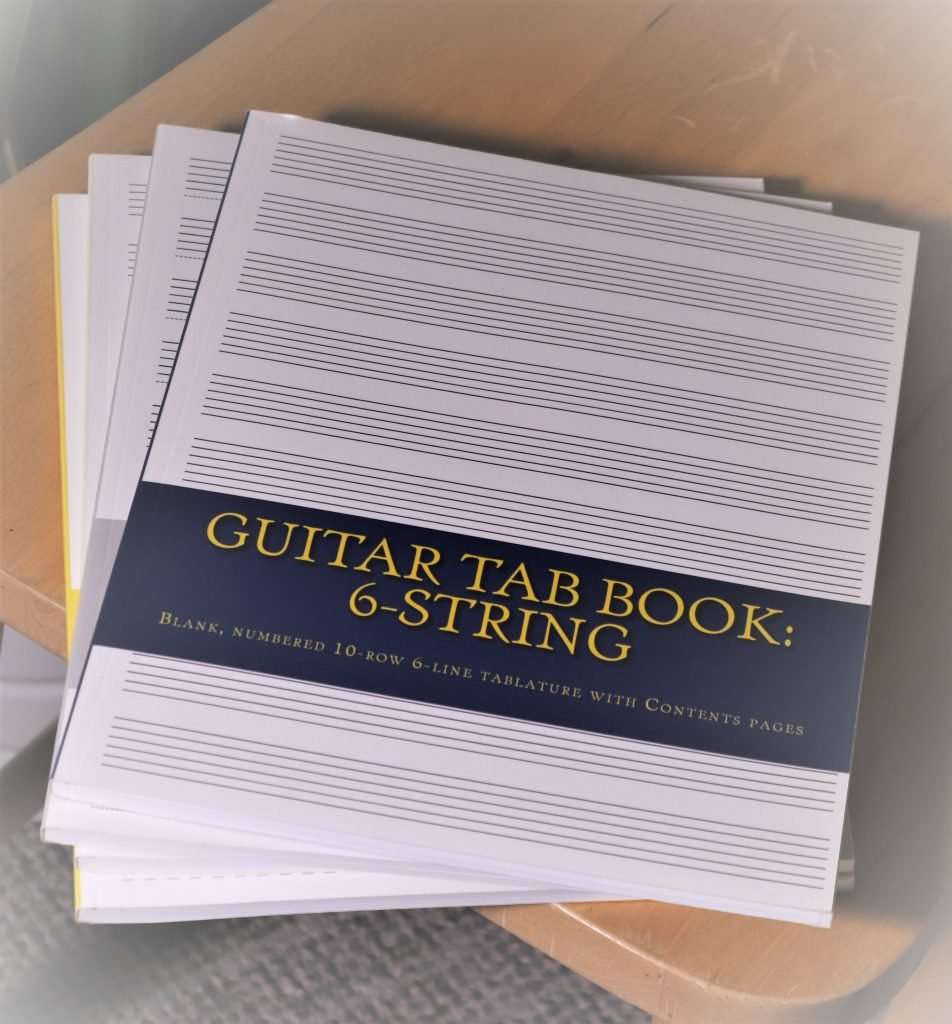 Guitar Chord Inversions
Guitar Fretboard Secrets – Visualize all notes on the entire guitar fretboard in 30 days – Udemy Course Link
Guitar Chord Charts Notebook – Blank 12-fret guitar charts with TAB/staff lines – handy 6″ x 9″ size. Has page numbers and blank Contents pages. Keep your chord charts and music notes in one place.