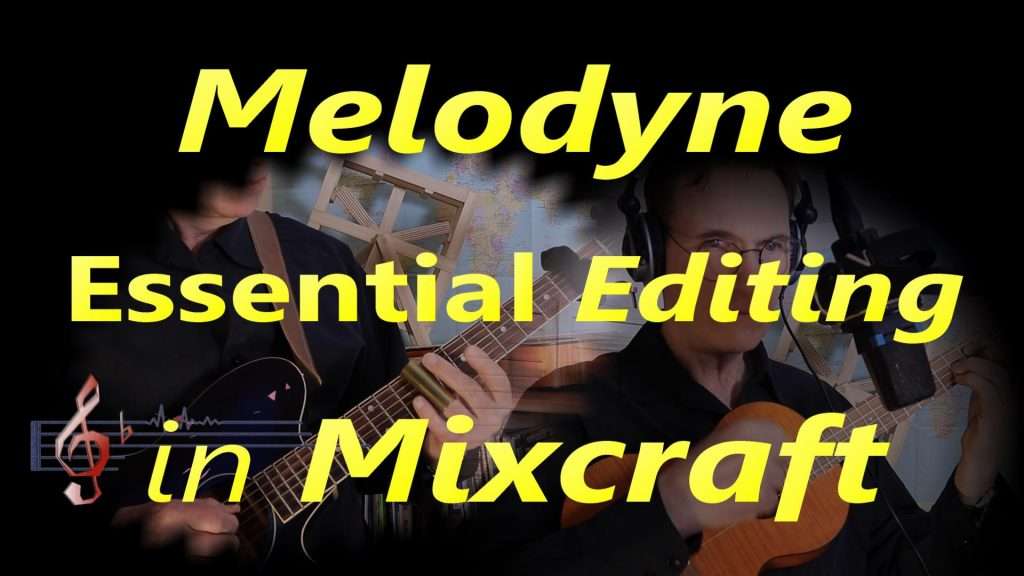 Using Melodyne in Mixcraft works similar to the way it does in other DAW software applications. Melodyne is typically used for vocals to correct pitch and timing. However, in the video below I show how to use it for guitar and bass.
If you have Mixcraft Pro, you will also have an integrated license of Melodyne. See how effective this is at correcting both instrument tracks as well as vocals.
Get more information about Melodyne on https://www.celemony.com/, along with lots of tutorials. Watch an example below to see how Melodyne is very effective on guitar and bass tracks.
Watch the Full Track Edited in Melodyne
Watch the instrumental track below that is featured in the video about Using Melodyne in Mixcraft.
Watch Other Videos About Mixcraft
See several more videos on GuitarBasement.com featuring Mixcraft.
How to Create TAB in Mixcraft Pro