These "Improve Memory Guitar Exercises" challenge your short term memory. How? By sequencing a number of notes from a scale then repeating the same number of notes beginning on the next scale note. Then continue, starting a new sequences on each succeeding note of the scale. This challenges you to keep in mind the previous starting note and helps to keep your short term memory active.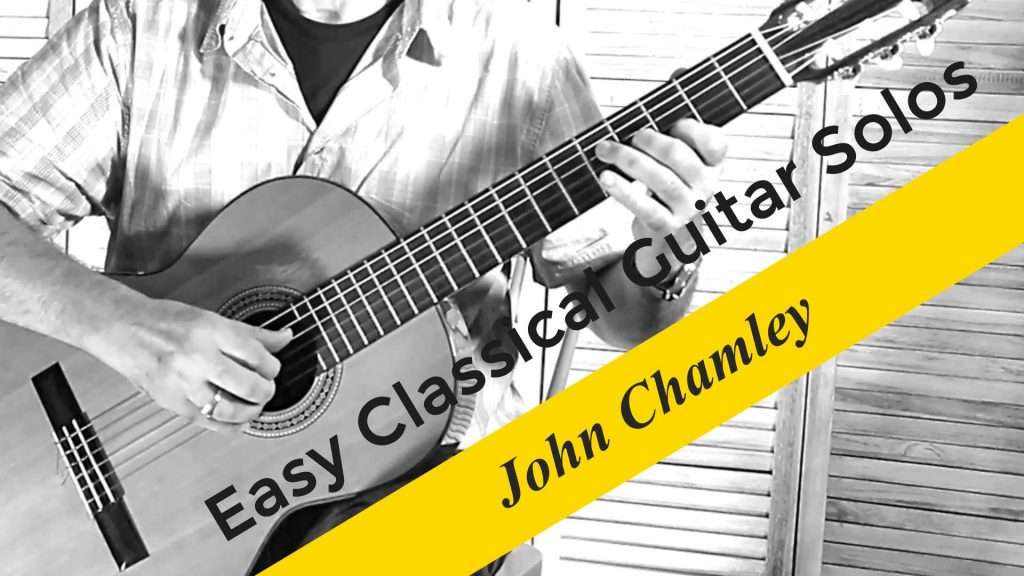 Learn Easy Classical Guitar Solos
Short term memory tends to become impaired as we age. So this particular type of exercise not only helps to sharpen your chops on guitar, but is very good to help maintain a healthy brain.
GET THE FREE PDF DOWNLOAD FOR THE IMPROVE MEMORY GUITAR EXERCISES HERE
Consider subscribing to the website and you will receive a series of exercises for TAB & Standard Notation. As a subscriber you'll also be first to know of any FREE promotions and also get special coupons and offers sent to your in-box.