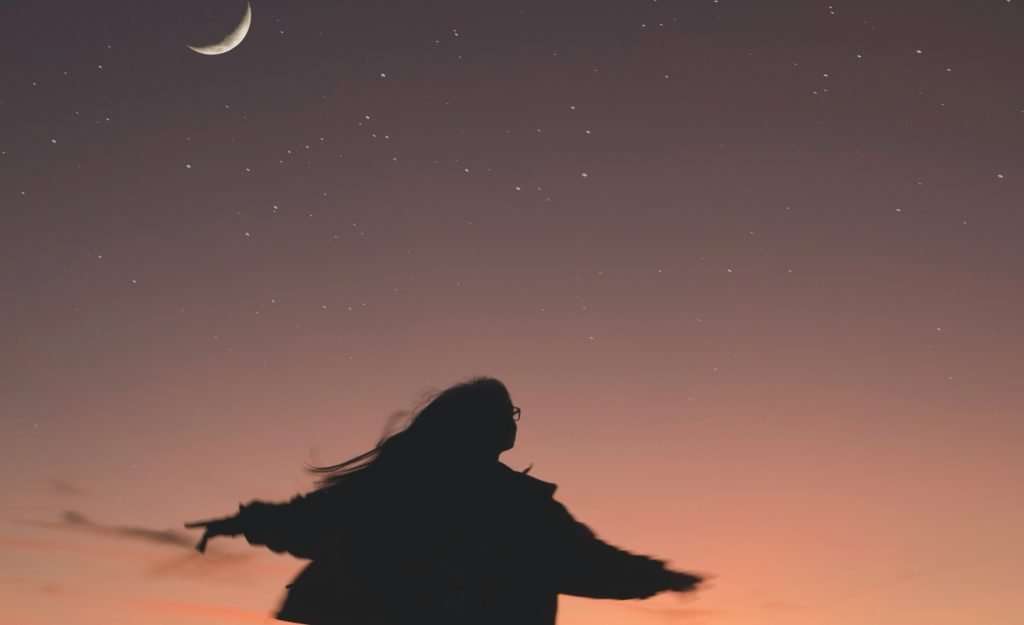 Do you want to learn how to play Stevie Wonder's Overjoyed on Guitar. The videos will help you to learn an arrangement that I developed. I came up with this solo guitar arrangement by listening to the original soundtrack of Stevie Wonder's hit song. It's played in the same key as the original.
Who can play Stevie Wonder's Overjoyed?
You'll need to be capable of playing bar chords and also be have some fingerstyle skills to play this. If you are not yet good with playing bar chords, there is a way to develop that. Take my free course on Udemy here. I have another Fingerstyle course along with some others over on this page.
Something you might find interesting is that I created the tutorial for my arrangement BEFORE I could really play it. So I had to learn it just like you. Although that may seem strange that someone can create an arrangement on guitar and not be able to play it, but it really isn't.
How to Create a Solo Guitar Arrangement
Arranging on guitar is all about piecing together notes and chords of various sections of the music. You work through one section, then another, then piece them all together. Connecting the various sections together this way has to be learned so that you can play the parts fluidly.
Whenever I compose or arrange something, I always need to spend time to learn it. So what I did in the guitar lesson below was to break down each part and explain how to play it. Then later I worked on the execution.
Overjoyed Guitar Solo
The first video below is a cover of Overjoyed for solo guitar. Watch this to hear the entire song through before watching the tutorial. In that way you will can an overview before diving into the tutorial.
This video replaces a previous one that I made before I was comfortable playing this song.
Tutorial Part 1 of 2
If you have finished watching the performance and are ready to tackle this arrangement, the tutorial in the next video will take you through the introduction and the first half of the song. Once you are able to play this, move on to Part 2.
Where do I get the TAB and Notation File?
Currently I am not able to post the download file since I haven't yet been able to go through the file that I created in Part 2 below to correct everything. That will take some time because the arrangement is a little complex. Secondly I will not be able to post this for free, because that would violate the copyright for this song.
Instead of NOT posting a file, I intend to put this online using a service that pays a fee to the copyright holder. Watch out for that in teh near future.
Tutorial Part 2
The video below has two parts to it. The first part shows how I was able to create notation from the recorded file inside Mixcraft, the software that I use for recording. If you are not interested in that part, skip ahead to 5:34 in the video to watch only the tutorial.