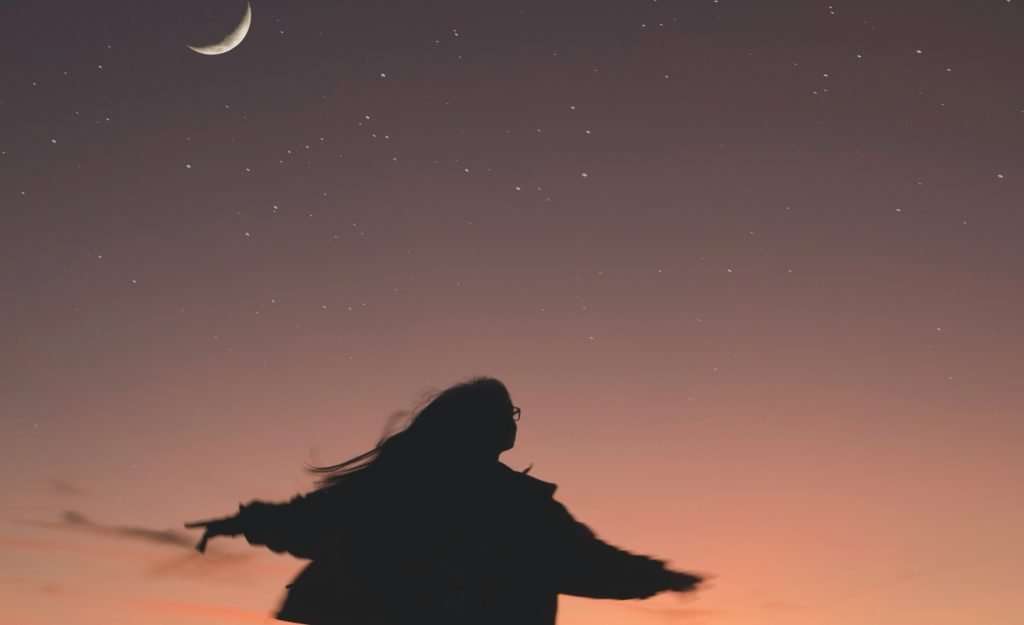 Wanna learn to play Stevie Wonder's Overjoyed on Guitar? Watch the FREE YouTube tutorial. Learn an arrangement based on the original track of Stevie Wonder's hit song. It's played in the original key.
Who can play Stevie Wonder's Overjoyed?
You'll need to play bar chords and also have some fingerstyle skills. If you play guitar but are not yet good with bar chords, I have a solution! Checkout my Udemy course called How to Play Guitar Bar Chords (Barre Shapes & Power Chords).
There are also other courses you may be interested in, on this page.
Watch my tutorial below where I break down the guitar solo arrangement of Stevie Wonder's song.
Get an Official publisher PDF copy of Overjoyed by Stevie Wonder Solo Guitar Arrangement.
I actually made the tutorial BEFORE I could really play it. That may seem strange, but I had to learn it after I came up with the arrangement.
How to Create a Solo Guitar Arrangement
Arranging on guitar is all about piecing together notes and chords of various sections of the music. You work through one section, then another, then piece them all together.
Once you've created the various section you need to practice so that you can play the parts fluidly. Whether it's your own arrangement or someone else's, the process is the same.
Whenever I compose or arrange something, I always need to spend time to learn it. Interestingly, that's a good time to create a tutorial!
Overjoyed Guitar Solo
The first video below is my play-through of a cover of Overjoyed for solo guitar. I re-edited this video adding notation and TAB that you can follow.
Watch and listen through the entire song first to get a good overview. Then dive into the tutorial to learn how to play it yourself.
Tutorial Part 1 of 2
If you have finished watching the performance and are ready to tackle this arrangement, the tutorial in the next video will take you through the introduction and the first half of the song. Once you are able to play this, move on to Part 2.
Where do I get the TAB and Notation File for Stevie Wonder Overjoyed Guitar?
The following link will take you to the Official publisher PDF copy of Overjoyed used in the video. The file has multiple sheets of the arrangement presented in TAB, Standard Notation, or both notation types on the same sheet.
You get them all, so use whichever you prefer. The standard notation is good to help develop your music reading skills.
Get Overjoyed by Stevie Wonder Solo Guitar Arrangement.
Tutorial Part 2
The video below has two parts to it. The first part shows how I was able to create notation from the recorded file inside Mixcraft, the software that I use for recording. If you are not interested in that part, skip ahead to 5:34 in the video to watch only the tutorial.