To be able to give Windows 11 upgrade advice you really need experience with Windows 11 right? Actually, the experience that I want to share with you, is in going through multiple operating system (OS) upgrades over the years. Then having to deal with the consequences.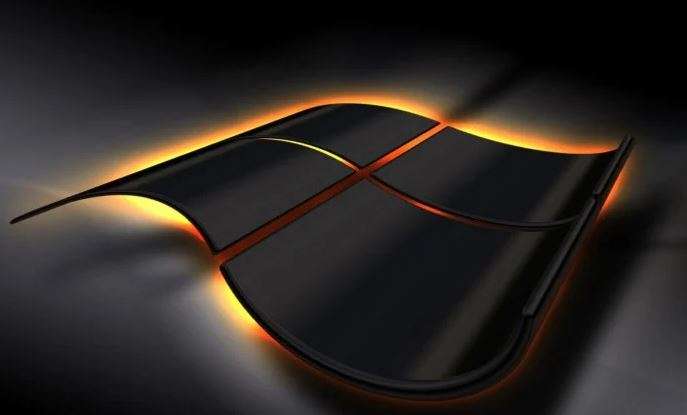 How Bad Could it Be?
Why do I need Windows 11 Upgrade advice? And who doesn't like FREE upgrades? Actually, I love them! And when the invitation came to my computer for that shinny new OS, I was tempted.
But then, a little voice in my head said, "hold on! You've done this before and been bitten!"
There is wisdom in the expression, "once bitten twice shy." With previous upgrades I lost 10's of hours fixing the issues. And this was not just once.
Let's see, I think I have upgraded through most of them since Windows NT. And the computers that I started out with only had MS-DOS. You can find a list of Microsoft's version history here on Wikipedia.
Find out what to check and hear a few of my experiences in the video below.
Guitar Practice Log book – Weekly Planner: 10 row practice log, 4 multipurpose TAB/staff lines, fretboard length blank chord chart  Lasts well over 2 Years – 1 page per week.
The issues I refer to in the video below are mostly related to my home studio computers that use multimedia applications like video editing, Digital Audio Workstation (DAW) apps and the like. I have also dealt with CAD Workstations that can be particularly costly for companies dealing with OS upgrades too.
Video: Windows 11 – Don't Do It!!!
Get FREE and Discounted Guitar Courses over on this page.
Make sure that you know what can happen when you upgrade to Windows 11, Microsoft's newest operating system. Know what to check Watch now.
Microsoft Windows 11 Upgrade Compatibility Check
Microsoft makes it easy to check system eligibility and compatibilty. Go to Microsoft's Windows 11 page, then scroll down to get their PC Health Check App. It's worth the time to make sure that you are prepared before upgrading.