Below is a transcript of the video about Berklee Online Course Tips. Watch to get practical advice on how to get the best long term benefits for your investment in Berkelee and other college level courses.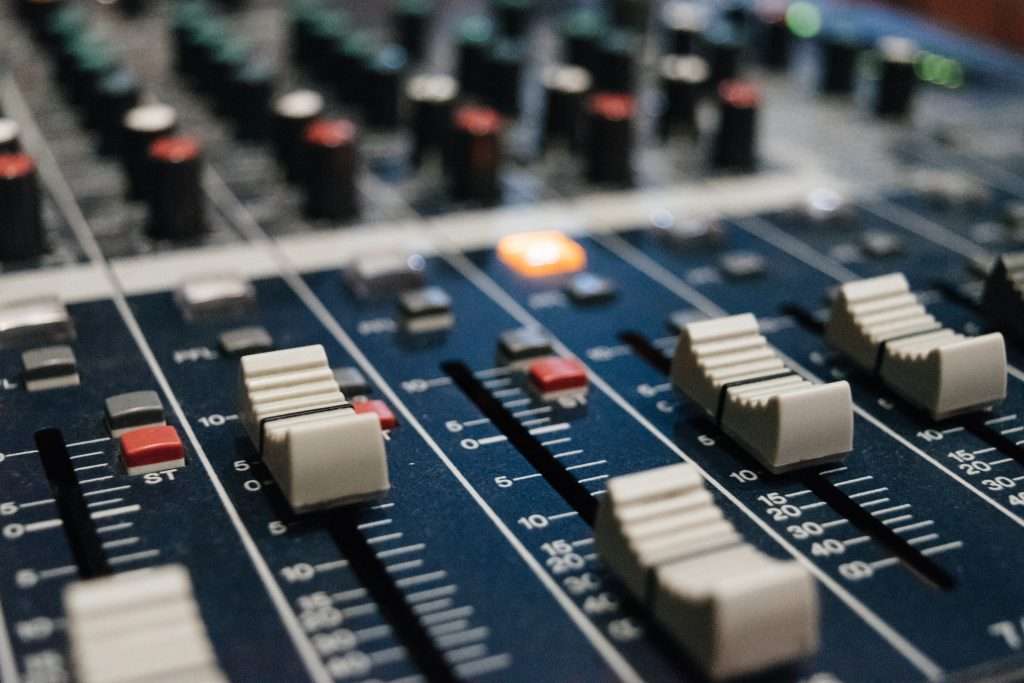 Check out Berklee College Courses with this link.
In this video I am going to give you some tips to get the most long-term benefits from your Berklee online music course. 
Disclosure: Some of the links in this post are 'affiliate links'. This means if you click on the link and purchase the item, I will receive an affiliate commission.
In my case, I really wanted to learn so that I could gain all the benefits of that knowledge. And also, so that I could pass along that knowledge to my guitar students.
I actually hadn't planned to make a video about this today. But what happened is, I needed to review my understanding of the music theory that I learned from Berklee online classes.  My last Berklee class was over 3 years ago. And unless you are actively using what you studied, you certainly don't remember everything.
Get FREE Music Practice Log Sheets and handy Books on this page.
The classes I took online at Berklee were Music Theory 201, 301, as well as Counterpoint. These are all awesome courses, yet none of them were easy. I had to really work at them. As I mentioned in another video, I skipped Theory 101 even though it would have been easier if I had taken it. This is NOT one of my tips though.
The tips I am about to give you can help to, not only get the most out of your online course, but to benefit you in your future. If you don't follow these tips, you may regret it. But who am I to say this?
Well, that's the thing!  My name is John Chamley, and I am just like many of you who love music.  I am not famous and I haven't played with world level musicians.
But, what I can say is that the lowest final grade I got in any of these Berklee courses was A-. In the A- course, I actually deserved A-, even though I worked like a dog to get it. The reason for the minus was because I didn't quite have the foundation to do better than I did.
BEFORE WE GET TO THE TIPS, DON'T FORGET to SUBSCRIBE DOWN BELOW AND HIT THE BELL IF YOU WANT TO HEAR MORE FROM ME.
Compared to some students, there were seemingly much more competent musicians.  In some of the courses, you actually have open access to mp3 files and assignments from other students and you can comment on them.  This is one of the advantages of taking this type of course with other students.
Ok, so what are the tips?
Before I get to them, I want to point out three really important things to keep in mind. I also want to tell you about something that happened to me recently:
Here are the Things to Remember
You are going to cover a lot of ground and may possibly spend 10 hours a week to keep up. At least, that's what I did.
After the course is finished you will not remember everything. And there may be some grey areas in what you learned.
All the course material may be online with no book, unless the Professor has written publications that you can buy.  However, if things are the same as they were 3 years ago, course material is available online for 1 1/2 years, but once it's taken down, it's gone.
So here's my little story. If you are busy working like me, the 10 hours a week to study is not easy. I did this for many years to get my engineering degree, but sometimes after finishing a course you just want to take a break.
It's been 3 years now since I took my last Berklee course. But there is still one course that I felt I could really benefit from. The course is "Reharmonization Techniques," authored by Steve Rochinski. I had wanted to take this in the past but didn't have the courage! The reason is that, with these types of courses, you need to write out concepts in standard notation and do a lot of chord analysis. I was afraid that my understanding of theory was going to be too challenged. However, recently I felt it was time to take the plunge and go for it.
To prepare I began brushing up on my theory and I was ready to dive in and hit the sign-up button.
Getting Permission
I am a happily married man, blessed with 3 wonderful grown-up kids and the last one is now going through college. I told my wife about my plan because I wanted to make sure that she was on board. What she said was, "why do you need to take another college credit course? Take a Udemy or Skillshare or something else."
I replied that there wasn't a course exactly like this and if I take THIS course I'll be able to learn the topic in a much shorter time. She responded that even though you can't find the EXACT same course, why do you need to spend so much money for that at your age! What a shock! Not really.
Honestly, I could have persisted, and she may have reluctantly agreed, but I decided to do a little research and see what else I could find. What I found was a book published by Berklee Press called "Reharmonization Techniques" by Randy Felts. And this seems to cover the same ground as the online course and for $30 I can study this in my own time.
So, here's the reason I made this video: To understand this book, I need to brush up on the theory that I learned from Berklee Online. I only have a few books by Paul Schmeling, the professor of the theory courses published by Berklee Press, but they only cover the first level course. Fortunately, I did have some information from the courses that I took.
Finally – Here are The Tips!
Here are the tips that helped me to keep what was in the course. There are a few details you should know that I'll explain in a second.
First, the tips
Save a Word document of the entire course
Keep all of your course templates as well as your finished and (corrected) assignments (hardcopies or pdf's)
Keep any notes that you kept of all your work
How to Make a document of the entire course.
Berklee courses have a timed release.  You only have access to the most current part of the course as it is released. So you can only copy the entire course after the 12th week.  Make sure that you do. 
Now, I don't want to suggest anything that would violate Berklee's copywrite laws. But some software may allow you to copy a webpage and all links that you have access to.  That way, you'll be able to view the entire course again when you need to reference it.  In my case I just copied the complete course page after 12 weeks and pasted into a Word file.
About course templates
At least with the theory courses, you will be given templates that open in a program such as Finale. When you finish your assignments, you'll be able to look at and play your finished assignments. Sometimes you may resubmit several times before your assignment is correct. Those finished and corrected assignments are important files to keep.
I know that this may seem obvious to do these things, but I have made the mistake of not saving. Then sometime later you have nothing to reference.  Of course the best is if you can move on from these levels where the knowledge is already in your head.  That's the best, but in any field of study, we don't always use everything that we learn.  Like they say, use it, or lose it!  But if you keep good records, you may be able to get back what you lost.
I hope that this simple idea has been useful and worth the time that you spent watching today.  Don't forget to SUBSCRIBE and hit the like if you like this.  I wish you luck in your musical journey. And as always I hope you'll stay tuned and look forward to seeing you soon.