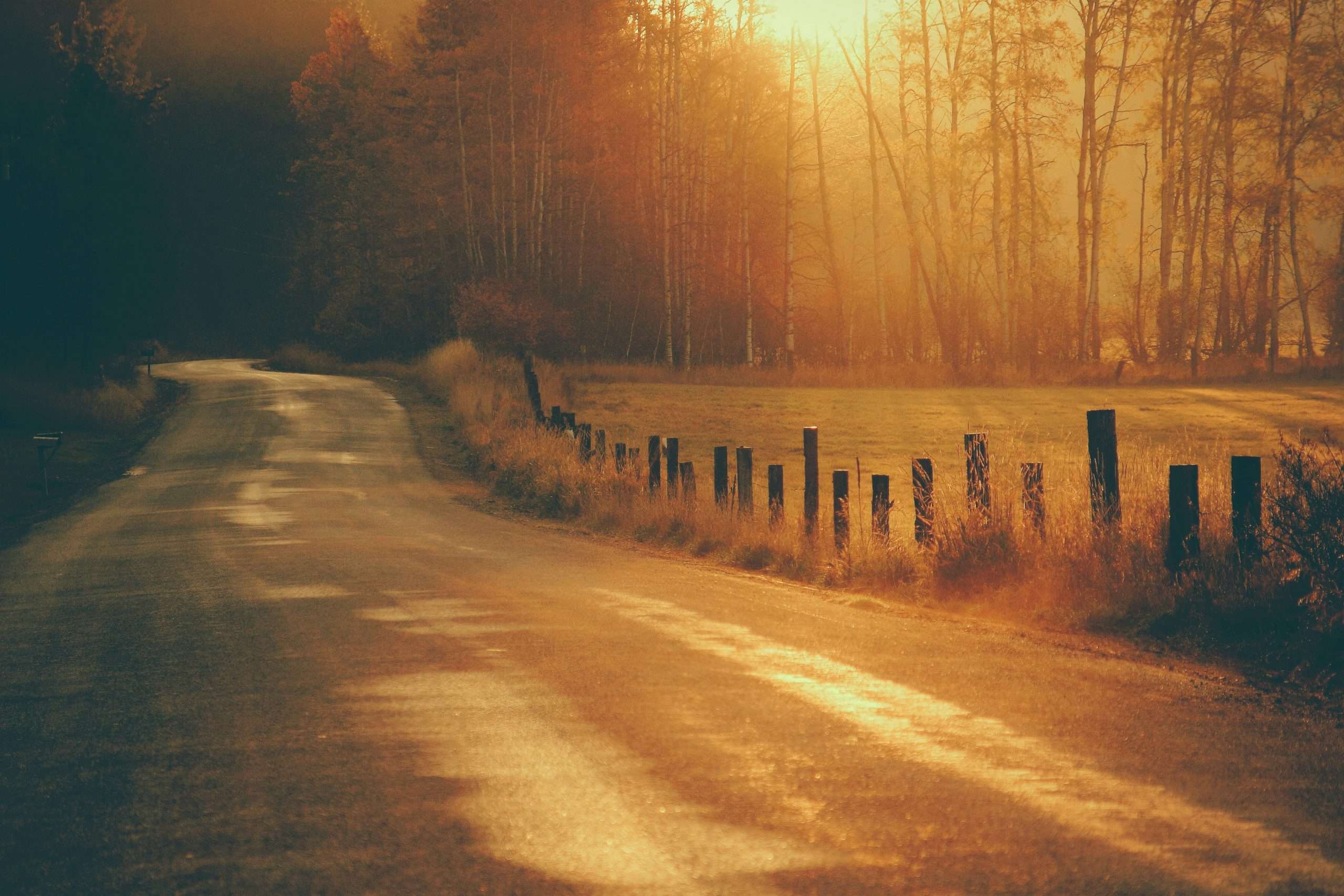 Below are the FREE PDF downloads of Country Roads Chords. This famous song, known worldwide, was written by Bill Danoff, Taffy Nivert & John Denver. You can find out interesting facts about the song here on Wikipedia.
Download the chord and lyric sheet as well as the tabbed Ukulele Chord Sheet below. Also watch a Ukulele tutorial video made specially for guitar players learning chords on Ukulele.
Country Roads FREE PDF Downloads
Download the FREE PDF sheets here:
COUNTRY ROADS – CHORDS AND LYRICS
COUNTRY ROADS – UKULELE CHORD SHEET
Learn Country Roads on Ukulele – Video
Any guitar player can pick up a Ukulele and immediately play something. That's because the Uke has its 4-strings tuned with the same pitch intervals as the first 4 strings of a guitar. No kidding!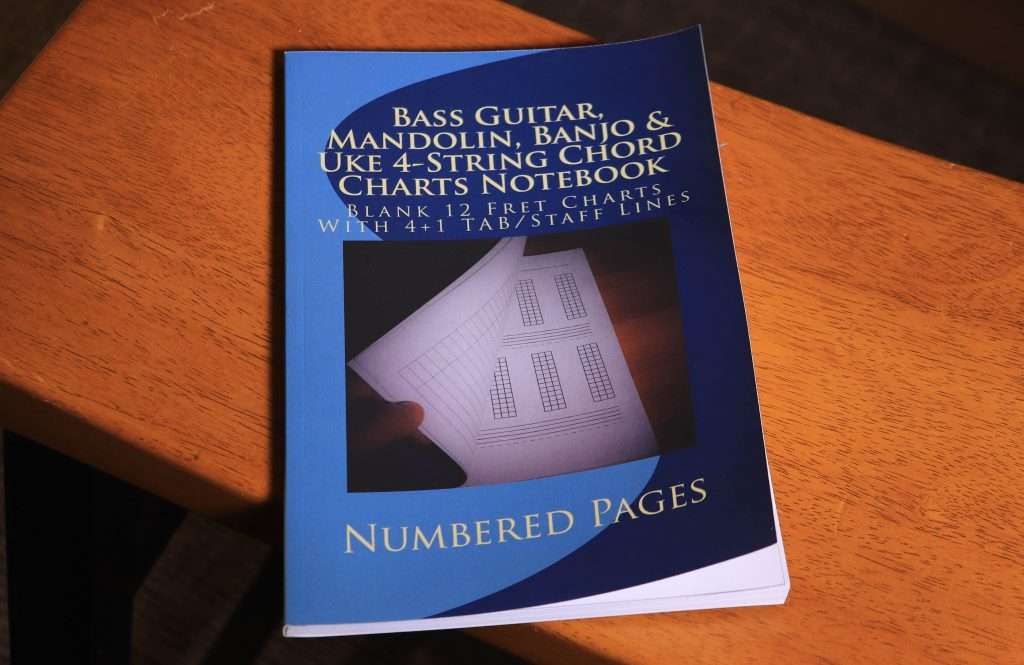 But here's the catch. The 4-strings are tuned to A-E-C-G. If that doesn't sound like a guitar, think about the note names of the 5th fret of a guitar. Aha! I knew that!
Guitar Fretboard Secrets – Visualize all notes on the entire guitar fretboard in 30 days – Udemy Course Link
The thing is, when you use your familiar chord shapes that you know on guitar, you are playing different chords. That's a little confusing. But THERE IS AN EASY WAY TO LEARN THE CHORDS. Well, at least it worked for me!
Watch the video and let me know if it worked for you. This is a great song to learn chords on Ukulele.