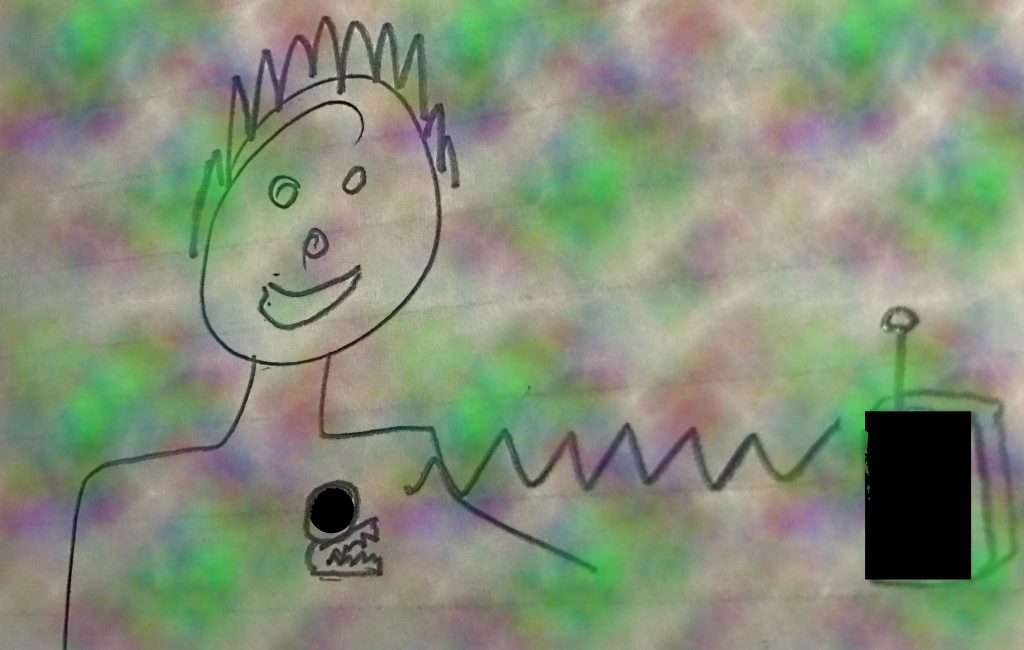 Are you looking for the best budget wireless Lav Mic? Lav microphones, also known as lavalier, or lapel microphones, are small microphones that can attach to a shirt, or a jacket lapel.
There are many choices and brands. Keep reading and watch the videos to help decide which lapel microphone will work the best for your needs.
To help you choose, here are 3 basic questions to ask.
Why do you need a wireless mic?
Which device(s) do you want to use it on?
What specifications are most important for you?
Let's consider each question and look at an example of what I was looking for, tested, and decided to buy.
Why do you need a wireless lav mic?
My recent decision to buy an inexpensive wireless mic was to simplify setups for my YouTube videos. I also wanted to eliminate noise that a wired lapel mic was picking up whenever I using a long wire together with a mains power supply that I use for the camera.
Once you identify your reason to buy a wireless lav mic it can help to decide which wireless mic system will suite your needs. In my case, I didn't care about long range.
For some, outdoor range will be important, while others may be more concerned about wireless interference in an environment with other electronic devices.
Each of the wireless lav mics I tested had no issues while using my camera along with the power supply. I was even able to connect the camera to my computer for monitoring without any noise issues.
Watch the Side by Side DSLR Mic Comparison
Here's the Mic System I decided to keep
Here's my favorite budget wireless lav mic (TTSTAR) that I now use: https://amzn.to/3a9M2ti.
After making the review in the video above I decided to try one more system. It has 3 mics: A headset mic, a lav mic and a mic that mounts direct to the transmitter.
The lav mic and the other two mics in this system are surprisingly good and it's actually cheaper that the other three mics tested in the video above.
Reasons to Use a Wireless Lav Mic
Here are my reasons for getting a wireless mic:
To eliminate hum noise picked up by a long wired lav mic
For easy setup of SLR camera without dealing with extra wires or separate audio capture
To keep audio and video on one track
Lavalier Mic Systems in the first Video
Here are the products featured in the video on this page:
Spreadsheet data available SOON
Here is a FREE PDF BUDGET WIRELESS MIC SPREADSHEET I did comparing the lav mics used in the video above.