In this Guitar Pro 8 review, find reasons why, or why not, to buy or upgrade to version 8 of Guitar Pro. See the features and how to use them in my video below.
Disclosure: Some links in this post are 'affiliate links'. If you use links and purchase items, this site receives an affiliate commission which helps support this site, and at NO EXTRA COST to you. THANK YOU FOR YOUR SUPPORT!
Visit the GuitarPro site here.
Is a Guitar Pro 8 Upgrade Worth it?
If you already have an old version of Guitar Pro, should you upgrade to version 8?
Whether you choose to upgrade or not, may depend on what type of user you are. Personally, I use GP as a sketch pad to write down composition ideas in both standard music notation and tabulated notation (TAB).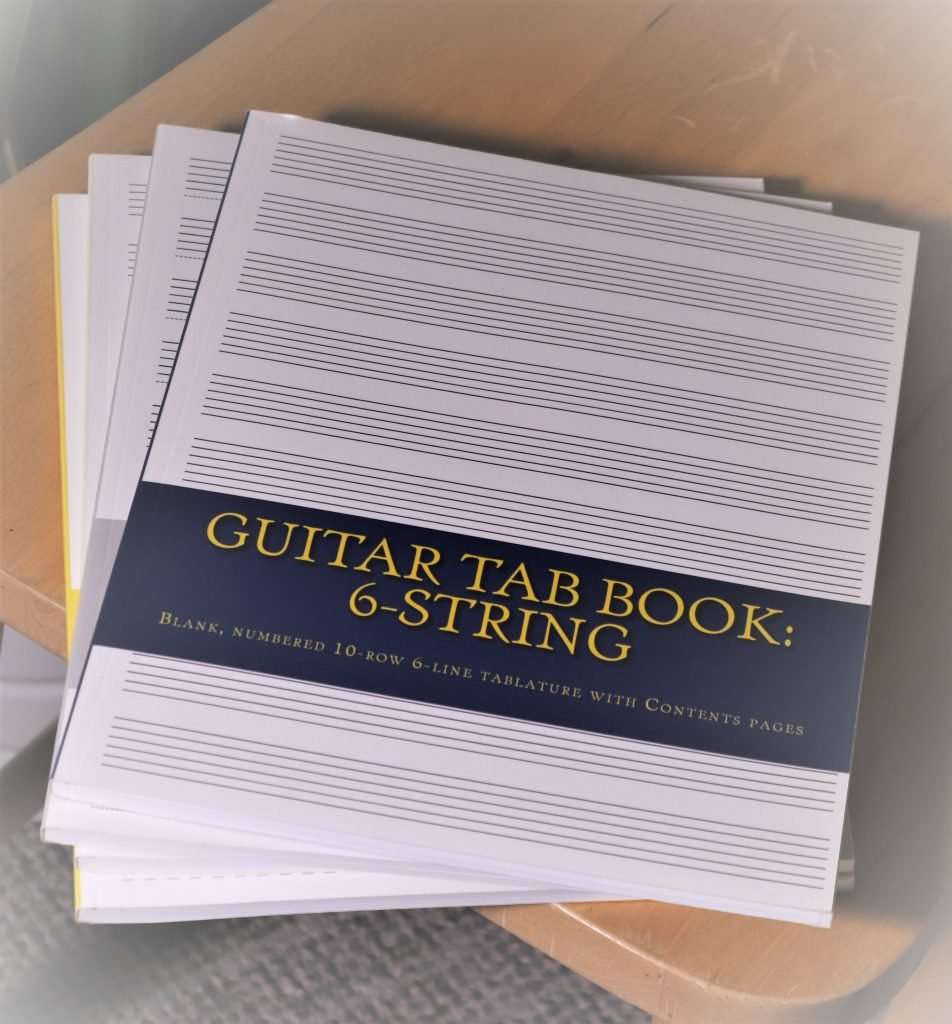 I also own two other much more expensive programs, Finale, and Dorico. Yet I mostly chose to write in Guitar Pro because, for a guitar player, it's the most intuitive and just doesn't get in the way when I want to write.
About Dorico
Although Dorico is harder to learn, I am still learning it and intend to use it for its advanced engraving features. Check out my review of the FREE VERSION of Dorico here, where you can also download a FREE PDF Cheat Sheet of commands.
… back to Guitar Pro…
Guitar Pro 8 Video Review
What Type of User are You?
It's clear that Guitar Pro is made for TAB users. But it's also a really good program for writing standard music notation. If you are the type of user who writes or arranges music, the program works well and there are new enhancements for you in version 8.
Other users may simply want to learn and practice cover songs and use the looping and playback features to play along with a Guitar Pro track. If that's you, there are also some very usable enhancements to improve your experience.