If you can play a little fingerstyle or classical guitar, try this arrangement of Hark the Herald Angels Sing. Get the TAB and notation file below and watch the tutorial for tips on how to play this.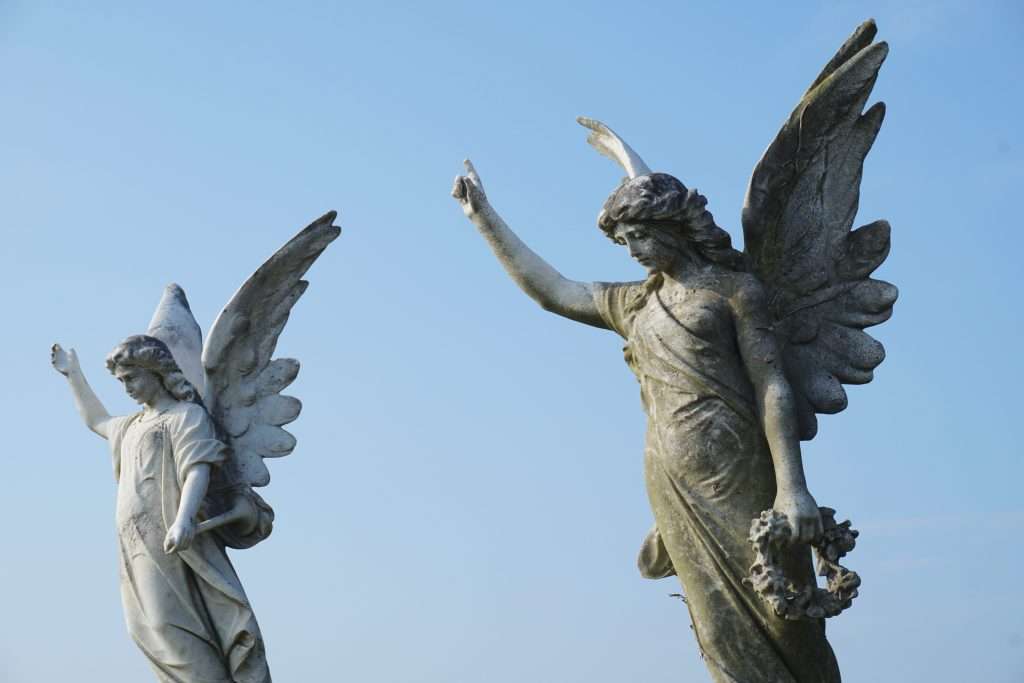 FREE TAB AND NOTATION FILE: HARK THE HERALD ANGELS SING
Disclosure: Some of the links in this post are 'affiliate links'. This means if you click on the link and purchase the item, I will receive an affiliate commission.
This version of the song for Guitar Solo is essentially a melody played with a supporting bass line. Because no more than two notes played at once, you should be able to play this if you have basic fingerstyle skills and are at least competent in playing your basic chords.
You can also try another Christmas Guitar Instrumental solo, Joy to the World.
While you are here, why not check out some of the gift ideas for musicians. See them on this page.
Guitar Fretboard Secrets – Visualize all notes on the entire guitar fretboard in 30 days – Udemy Course Link