Download the Sheet Music/TAB for O Come O Come Emmanuel – Guitar arrangement below. It has two parts. One is an easy single line melody and the other is an accompaniment. You can watch it being played in the video below.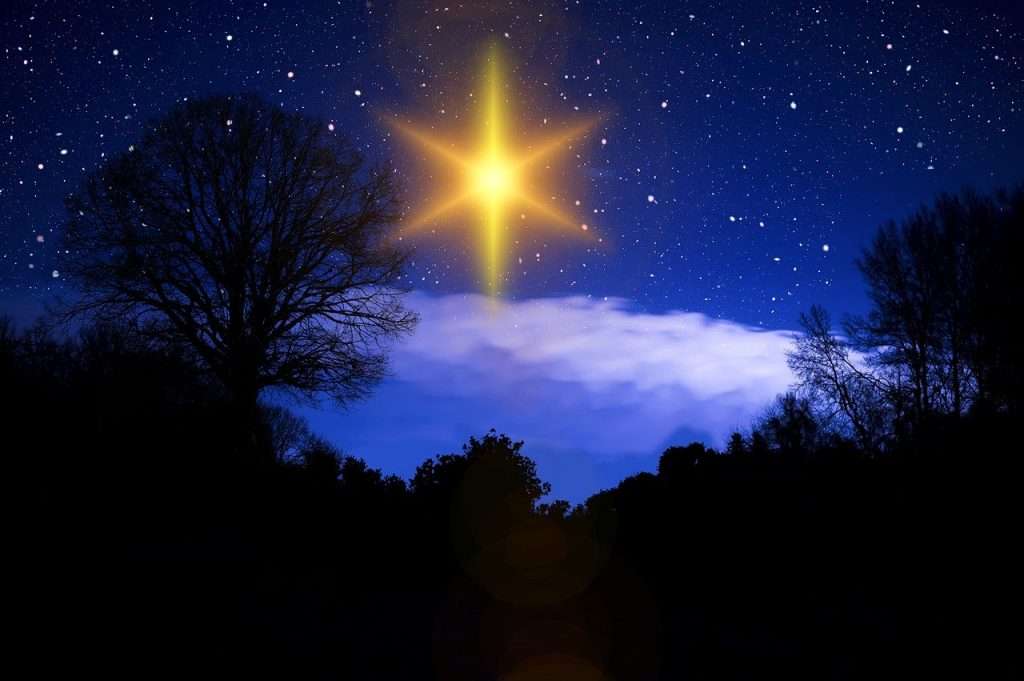 The melody part on the sheet is quite easy to play. However, you may find the chords are a little different from what you may find somewhere else. They were actually taken from a choir arrangement found on YouTube.
Try it! Listen to the arrangement below and download the FREE Notation/TAB file here: O Come O Come Emmanuel – Guitar melody & accompaniment.
Watch this guitar arrangement on YouTube below.
O Come O Come Emmanuel – Song History
While I was preparing the song I felt compelled to look up the history. You can find more information about the song here on Wikipedia. A quote from that page says, "the tune most familiar in the English-speaking world has its origins in 15th-century France."
Find more Guitar Christmas Songs here.
Want to Learn Guitar in a Hurry?
No experience necessary. Get the course below available now on Skillshare. You get a 14 day trial plus access to many other courses from the link below.
Guitar Notebooks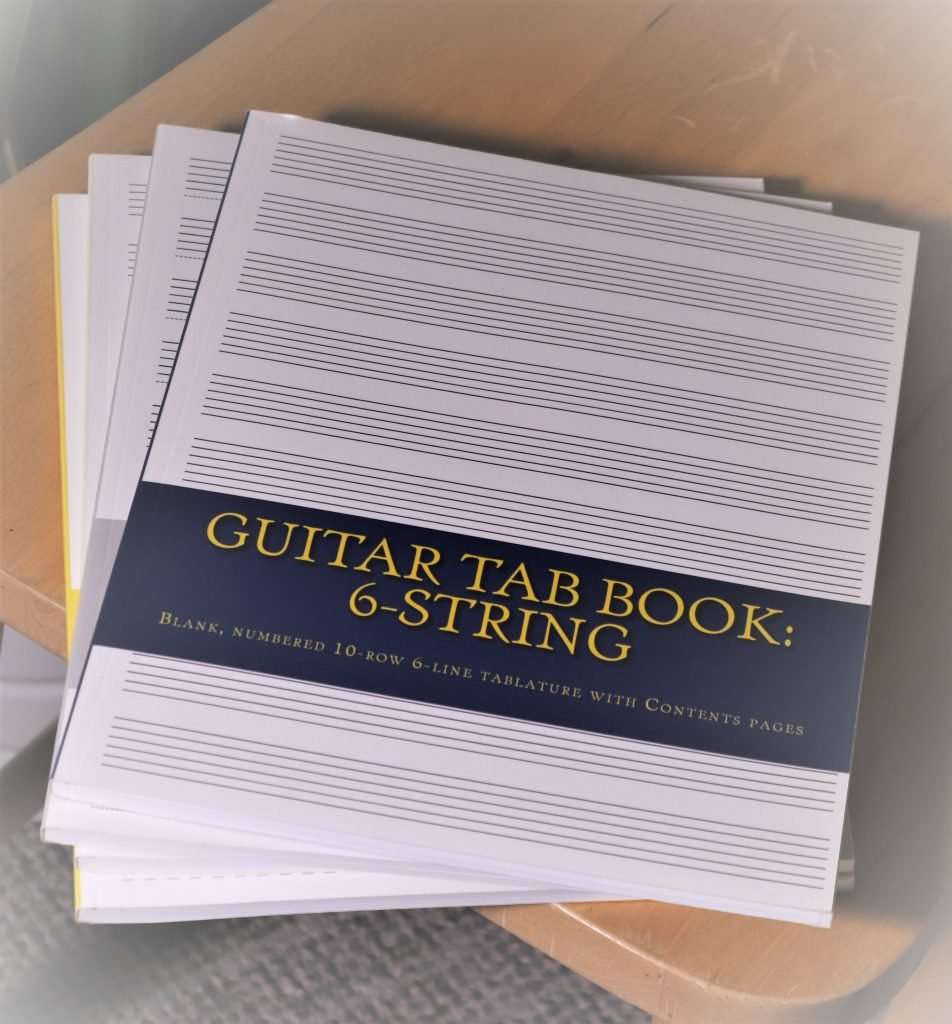 Find well designed books like the one in the above picture, or even get FREE BLANK TAB sheets on this page.